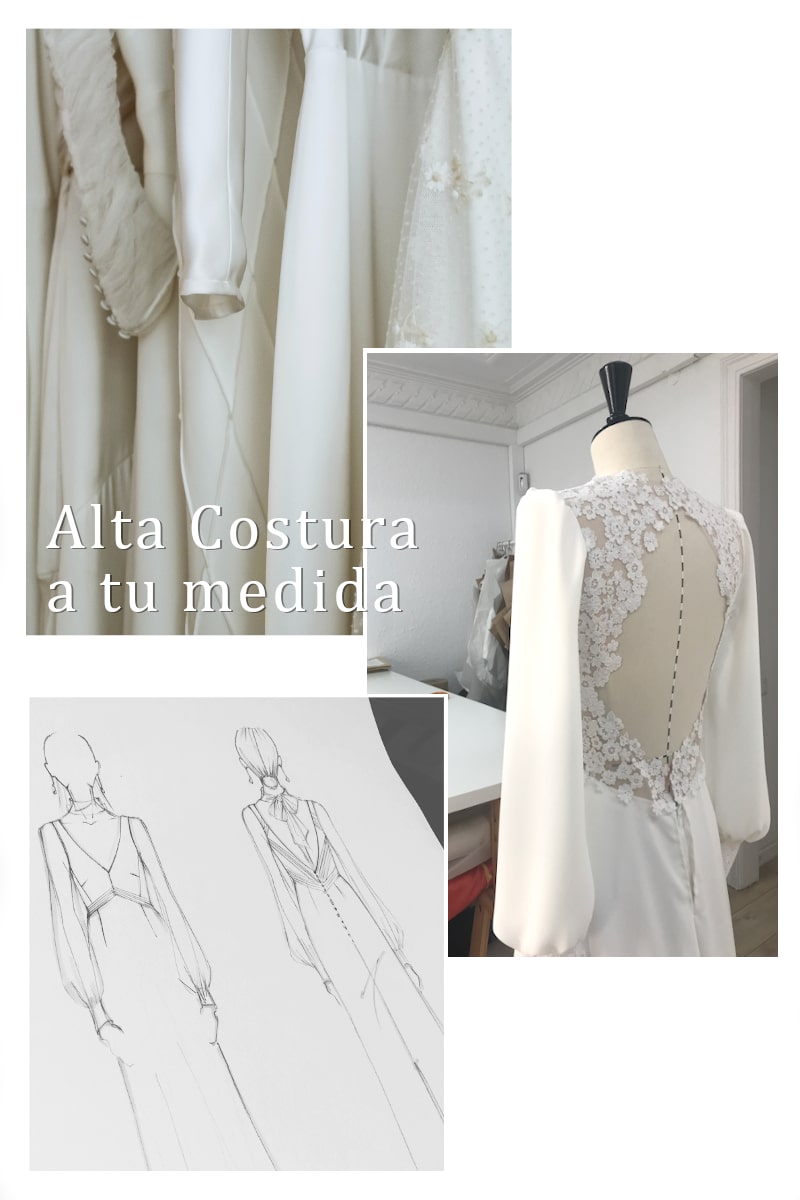 Philosophy
ESCUER ATELIER is a luxury women´s ready-to-wear and made-to-measure fashion house launched in Barcelona in 2018 by Juan Escuer.

Organic and architectural shapes, make of ESCUER ATELIER a combination of contrasting sophisticated elements that define and projects the desire for timeless beauty and power inside and out on every women.

Focus for volumes that explore the female body shape, perfect fit, detailed craftsmanship and interesting fabric combinations are the hallmarks of ESCUER ATELIER.
Biography
Founder and Creative Director Juan Escuer started his career in London, where for over seven years, he worked at some of fashion's most acclaimed luxury houses.

He had the opportunity to work side by side with masters of the fashion field and create pieces for iconic women including Michelle Obama, Emma Stone, Kirsten Stewart, Heidi Klum, Zendaya, Cate Blanchett and Diane Kruger.
© 2022 ESCUER ATELIER. ALL RIGHTS RESERVED